12/01/2005 10:54:00 AM by Rob
Women that grab me, that may not grab you

Part LXVII in a continuing series

Both of these chicks have some sort of Eastern Euro flava: Mariska Hargitay from "Law & Order - SVU" and former tennis star Martina Hingis: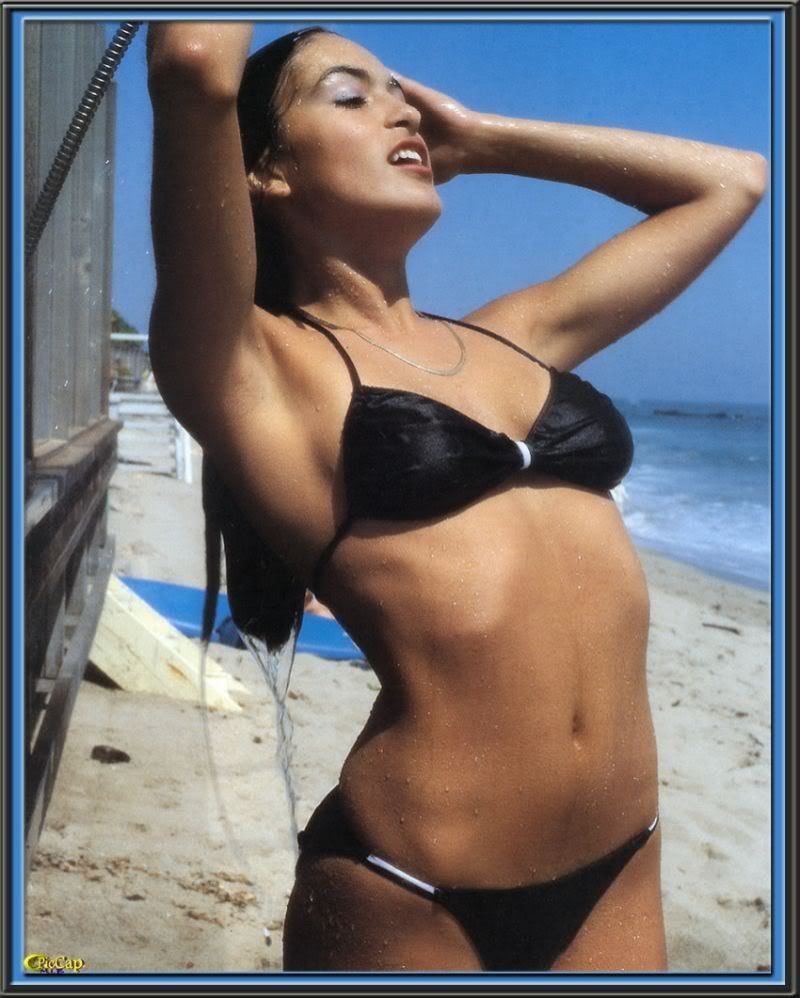 If yer worth a damn in the world of perving, you know that Mariska's momma was Jayne Mansfield, who was the Jessica Simpson of 1962. Where did she get the fucked-up name? Dad was a Mr. Universe from Hungary.

Martina is a Swiss citizen, but I believe HER momma was Czech. I've jonesed on both these babes for years, way before Law and Order. Mariska is my age, and she's still smokin'. But Martina, Hingy baybee, don't ever, ever dye yer hair again. Makes you look cheap, washed out, and otherwise Lohanned...


---
|